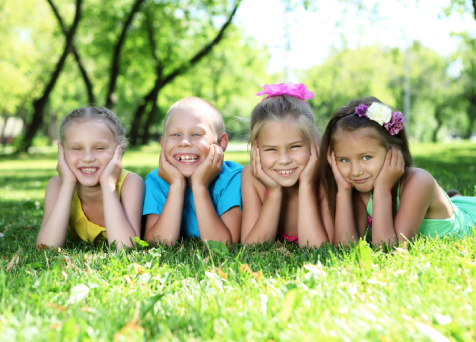 Questions
Are your doctors taking new patients?

Yes, our practice is taking new patients.

How far in advance should I schedule my next well visit?

Usually, we recommend scheduling well visits 3 to 4 weeks in advance. However, during busy school and camp physical seasons, we advise to schedule your well visit as early as possible.

What do I do if my child just needs a vaccine, not a doctor's appointment?

You can schedule an appointment with the nurse only for a vaccine, but your child's well visits must be up to date.

What ages should my child have a well care physical exam?

We follow the AAP recommended schedule. Well children check-ups are normally scheduled at 2-4 days of age, 1, 2, 4, 6, 9, 12, 15, 18 months, 2 years, 2 1/2 years, 3 years and every year after.

How do I get a referral when my child needs to see a specialist?

Call our front desk staff and they will help you with whatever you need for your specific plan.

What should I do if traveling out of town and my child becomes sick?

We are available by phone 24 hours a day, 7 days a week. Just call from wherever you are and we will help assess the situation and determine what course of action, if any, is necessary.