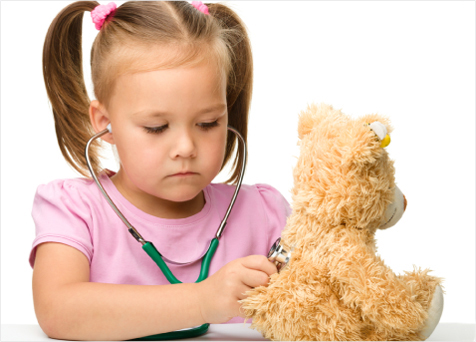 About Us
Complete Pediatric Care Services Covering Newborns to Adolescence
Regular checkups and health screenings
Physical examinations
Diagnosis and treatment of acute illnesses
Developmental screening
Immunizations
School and sports examinations
Counseling for behavioral and parenting concerns
Health care of chronically ill or disabled children
The importance of proper care and medical attention for your child cannot be underestimated. From regular check-ups to important immunizations to critical screenings, we look after the health of your child with a watchful eye.
Parenting can often be as stressful as it is rewarding, so we provide you with sound advice and guidance that is derived from years of experience. We're happy to answer any questions you may have and encourage you to be involved in every step of your child's health care decisions.
West 11th Street Pediatric Associates has served the Greenwich Village community and the greater New York area for over 20 years. Our board-certified pediatricians, staff of nurses and administrative personnel are dedicated to providing you not only quality health care, but a comfortable experience as well.