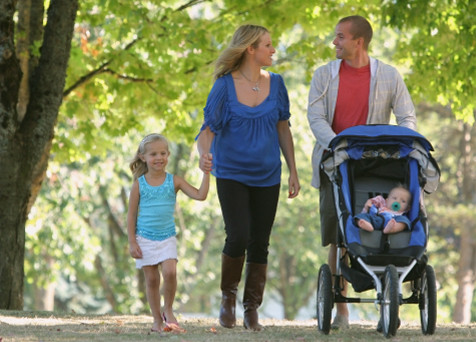 Office Hours
Monday
8:30am to 1:00pm -- 2:00pm to 5:00pm
Tuesday
8:30am to 1:00pm -- 2:00pm to 5:00pm
Wednesday
8:30am to 1:00pm -- 2:00pm to 5:00pm
Thursday
8:30am to 1:00pm -- 2:00pm to 5:00pm
Friday
8:30am to 1:00pm -- 2:00pm to 5:00pm
Saturday
Morning visits call on call doctor at 9am
Sunday
Emergencies only
If you need to arrange an appointment for the same day, please call at 9:00am
Policies
COUNSELING BY PHONE
As a convenient and reassuring service to you, we provide telephone counseling. Since many childhood illnesses can be adequately treated by parents at home, we strive to educate you to handle minor illnesses and recognize those situations where an office examination is needed.
During office hours, routine questions can usually be handled by our pediatric nurses. If you need to speak to one of the doctors directly, we will return your call as soon as possible that day. In the case of an emergency, please inform the receptionist so the doctor can come to the phone immediately.
A voice mail option is also available for messages to be returned during our regular office hours. It is checked weekdays during office hours only.
After hours, our answering service will notify the doctor on call. We do not cross cover with any other groups, so your call will be returned directly by one of our doctors. Please leave your child's full name and age, your telephone number and a brief message about the problem. All calls are returned as promptly as possible. However, if we have not responded in a reasonable time, please try us again.
WALK-IN HOURS (currently cancelled due to covid )
8:30 am to 9:45 am, Monday through Friday is designated as "Walk-In" hour. It is often used by parents who need to know if their child can go to school or to discuss problems that have come up overnight. All patients are seen on a first come first serve basis. Please be aware you can always schedule an appointment for later in the day as well. This service is for our established patients only. New patients are welcome to call and set up an appointment during regular hours.
APPOINTMENTS
We try very hard to stay on our schedule. We appreciate your help in this effort by arriving on time for your visits; notifying our receptionists in advance when you wish us to see additional children; and by letting us know when you will need additional time for consultation. If you are unable to keep an appointment, call as soon as possible. This courtesy will allow us to be of service to another family. There is a $25 fee for appointments cancelled within 24 hours. If we are seriously delayed due to an emergency, we will try to notify you.